Your Source For Quality ENT & Hearing Care
The team at The ENT & Allergy Centers of Texas treats patients of all ages for a wide array of ear, nose, throat, allergy and hearing needs. With decades of experience and training in the latest advancements in ENT care, our doctors are committed to compassionate, effective care for every patient.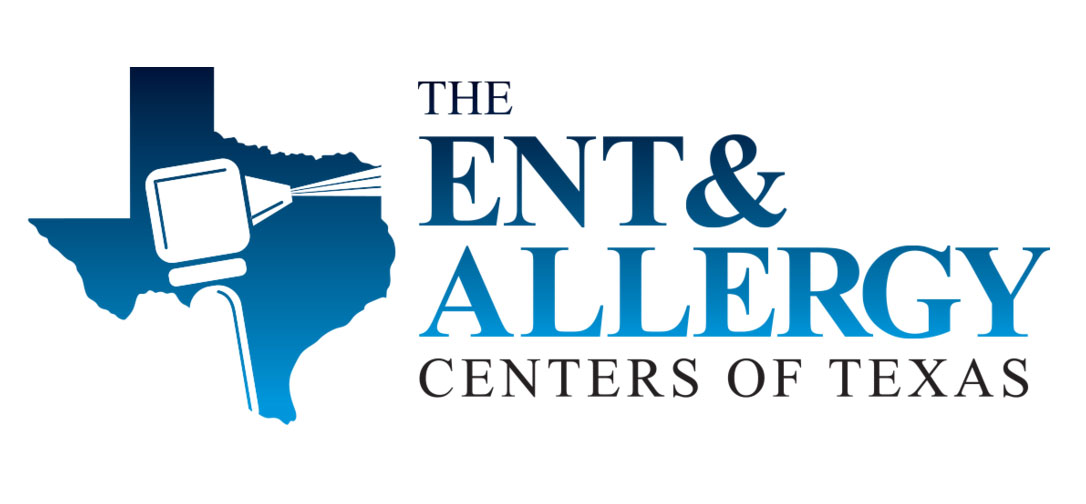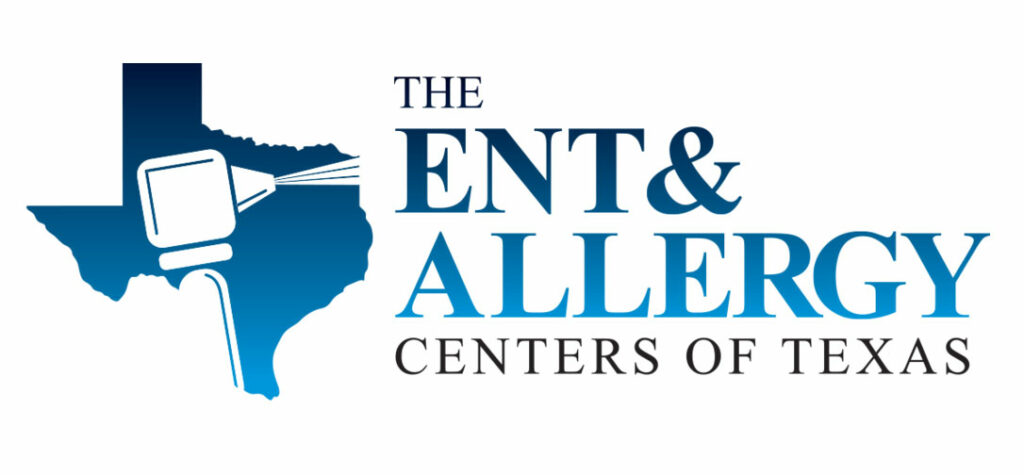 About The ENT & Allergy Centers of Texas
At The ENT & Allergy Centers of Texas, we strive to provide the highest quality and most compassionate care utilizing the latest medical advances and minimally invasive surgical options for all ages. We have eight convenient locations across North Texas in McKinney, Plano, Frisco, Allen, Carrollton, Lewisville, Flower Mound and Celina, TX. We provide an extensive range of ENT services, including allergy therapy, balloon sinuplasty, sinus surgery, hearing tests, hearing treatment, and much more.
To learn more or to schedule an appointment with one of our ENT specialists, contact us.
The ENT & Allergy Centers of Texas Accepts Most Health Insurance Plans
Our offices are in-network for most major insurance plans, To confirm your coverage, or for more information about insurance, please contact our office.






ENT Specialists Serving North Texas
What Our Patients are Saying
"Dr. Champion is great, she's very informative and patient. She invites questions and is results driven. Her PA is also wonderful, the entire staff is very competent and moves quickly on needed appointments."
"Dr. Dang was wonderful, as usual! Our family has quite a long history with her and we have never been disappointed."
"Amazing with kids! Dr. Pahlavan was extremely knowledgeable and willing to answer any questions without hesitation. Staff was super friendly and we were in and out. Highly recommended for anyone but especially for little kids."
"The check in and time waiting is very fast here. The staff is friendly and professional. I would send anyone here."
ENT Care You Can Depend On
You don't have to live in discomfort or pain from your ENT or allergy disorder. Call our office to schedule an appointment.