About Associates Of Ear, Nose & Throat Surgery
The Associates of Ear, Nose & Throat Surgery strives to provide the highest quality and most compassionate care utilizing the latest medical advances and minimally invasive surgical options for all ages. Led by Thomas C. Bramhall, MD, and M. Bradley Evans, MD, our practice has two convenient locations in Flower Mound and Lewisville, TX. We provide an extensive range of ENT services as well as comprehensive hearing care lead by our expert audiology team.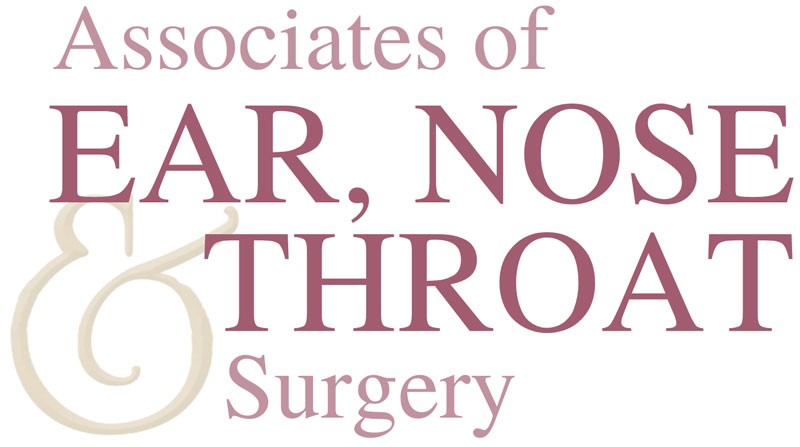 Additional Patient Resources
Our Locations
Flower Mound
4401 Long Prairie Rd. Suite 100
Flower Mound, TX 75028
Lewisville
324 W. Main St. Suite 100
Lewisville, TX 75057
Contact Associate of ENT Surgery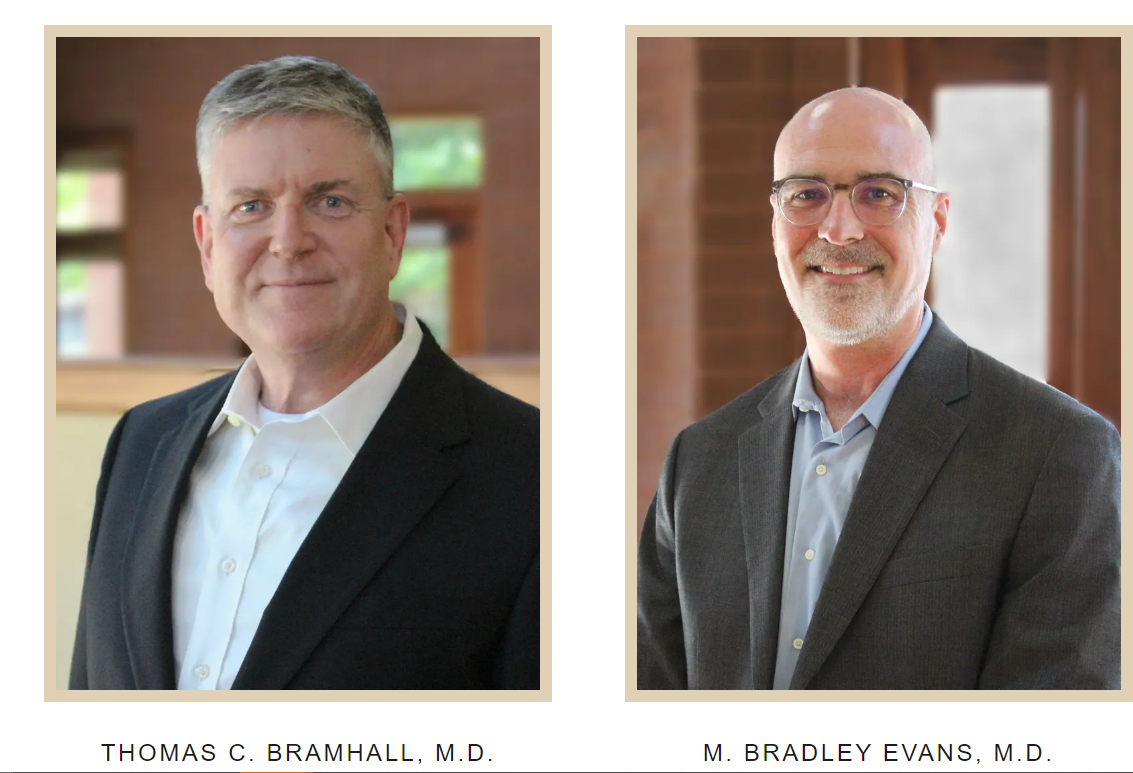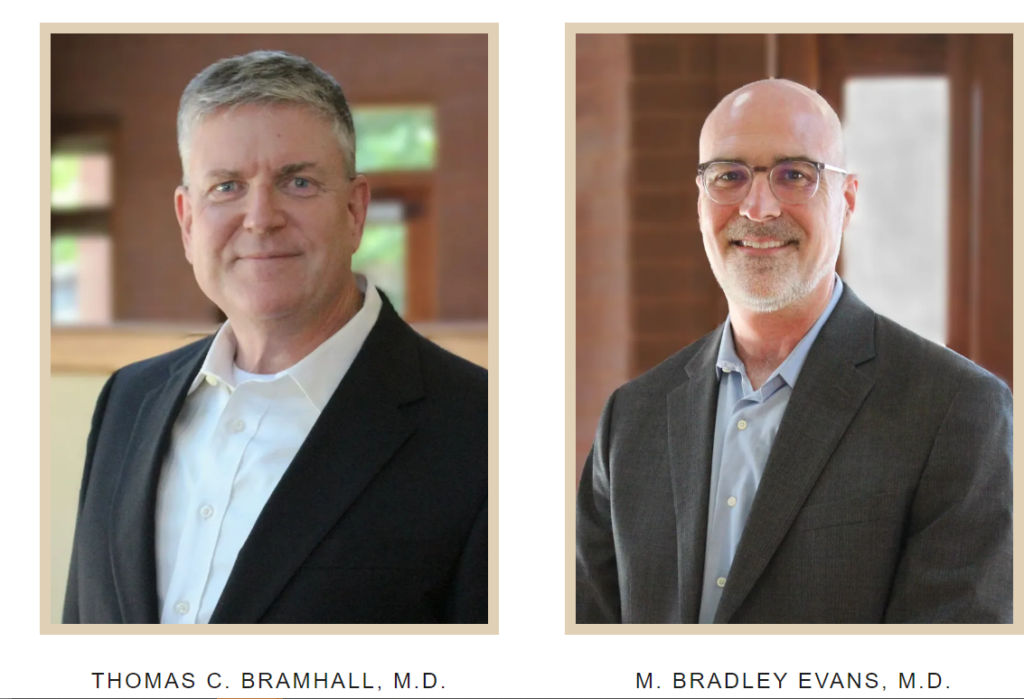 Phone: 972-420-7212
Fax: 972-420-8812
Office Hours:
Monday – Thursday
8am – 5pm
Friday
8am – 12pm
Office Policies
Our office requests 24 hour notice of appointment cancellation.
Copays are due at the time of appointment prior to being seen in our office.
Current insurance cards must be presented at the time of appointment. It is the patient's responsibility to inform the office of any changes in insurance. Failure to do so may result in denial of visit coverage by the insurance company and charges will become the patient's responsibility.
We are happy to see patients who do not have insurance coverage. Payment is due in full at the time of appointment and our office would be happy to give you an approximate cost estimate.
ENT Care You Can Depend On
You don't have to live in discomfort or pain from your ENT or allergy disorder. Call our office to schedule an appointment.