Inspire Care Team of Excellence
The ENT & Allergy Centers of Texas recently celebrated being recognized as an Inspire Care Team of Excellence. Along with our trusted partners at Dream Sleep Medicine, we're honored to be 1 of only 10 clinics nationally and the first clinic in Texas to achieve this accolade.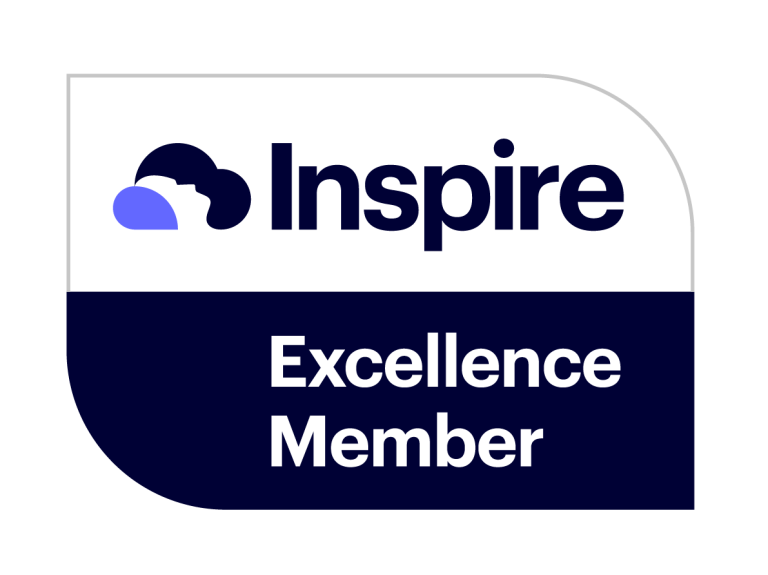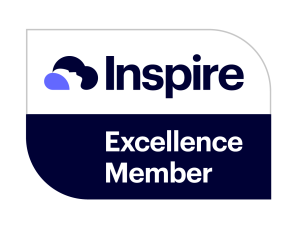 The Inspire Excellence Program recognizes physicians and their teams who demonstrate their commitment to delivering an exceptional patient experience while achieving excellent clinical results. 
The Inspire Care Team of Excellence distinction proudly joins the list of accomplishments that this partnership has been recognized for with Inspire therapy, including:
First in Collin County to implant Inspire patients
First private practice offering Inspire
First ASC implanting Inspire
First to offer a Preceptorship Program for Sleep Medicine
First to bring the Excellence Program to Texas
First Physician of Excellence Awards in Texas
As you sleep,
Inspire
uses gentle stimulation to open your airway, enabling natural breathing and restful sleep. When you are ready to go to sleep, just activate Inspire by simply pressing the remote.  While asleep, Inspire opens up your airway, enabling you to breathe freely and get a peaceful night's sleep. When you wake up, use the remote to turn Inspire off.
If you believe that Inspire would be beneficial to you, The ENT & Allergy Centers of Texas can help
schedule a consultation
with our physicians who provide this procedure:
After your consultation and examination, our office will determine the best course of treatment for your sleep apnea.