How Can Physical Therapy Help With ENT-Related Issues?
The clinic has a specialized focus on conditions related to dizziness, imbalance, musculoskeletal, and neurologic issues such as headaches, TMJ and speech and swallowing difficulties. FYZICAL's Balance Therapy Program utilizes cutting-edge NASA-developed technology to address a broad and intricate spectrum of balance and muscle tension disorders. They also provide solutions to several ENT-related concerns, such as vestibular rehabilitation and musculoskeletal physical therapy.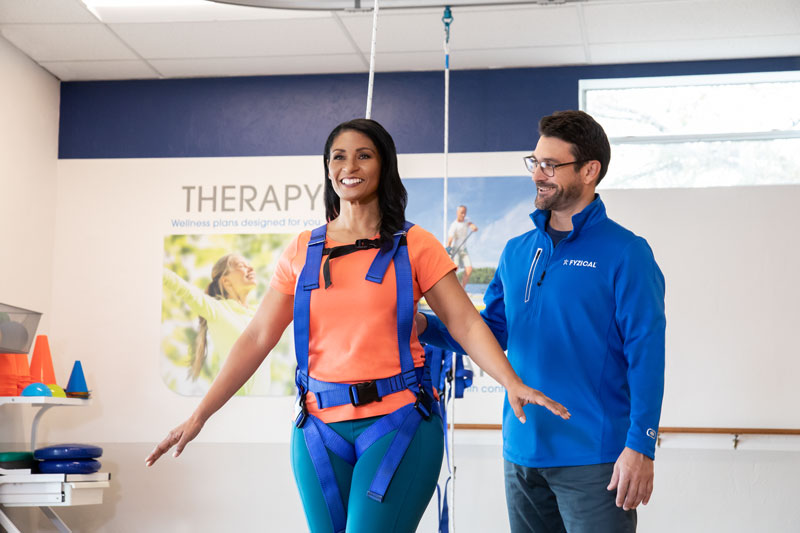 Other Treatments Available at FYZICAL Balance Therapy in Carrollton, Texas
In addition to ENT-related therapies, our qualified physician therapy team provides comprehensive rehabilitative and balance therapies, including:
Orthopedic Rehabilitation
Balance Therapy
Health and Wellness
Neurological Rehabilitation
Health Coaching
To learn more, visit the Fyzical Therapy & Balance Center – Castle Hills website.