Hearing loss is commonly defined as a decrease in the ability to detect and interpret external sounds. The underlying causes of hearing loss can be genetic, related to aging or illness, caused by exposure to loud noises or certain medicines, or result from head trauma. Our team can conduct a comprehensive evaluation to determine the specific cause of your hearing loss.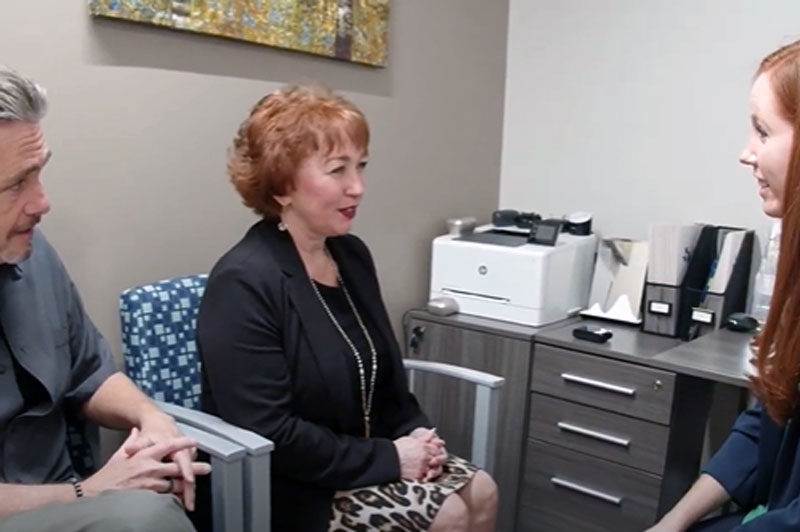 What are the Symptoms of Hearing Loss?
Hearing loss symptoms may be more noticeable to those closest to you than they are to you. Some common signs that may indicate you may need to schedule an appointment with our hearing experts include:
Ringing in the ear
Favoring one ear
Avoiding noisy places such as restaurants or events
Noticing that sounds around you seem muffled
Focusing on people's mouths when they speak to you
Frequently asking people to repeat themselves
Children with hearing loss may exhibit symptoms such as frequent lack of focus, speech delay, or difficulty with learning. In the case of infants, hearing loss may present as a lack of startle response to loud noises, or they may not respond to a familiar voice as expected.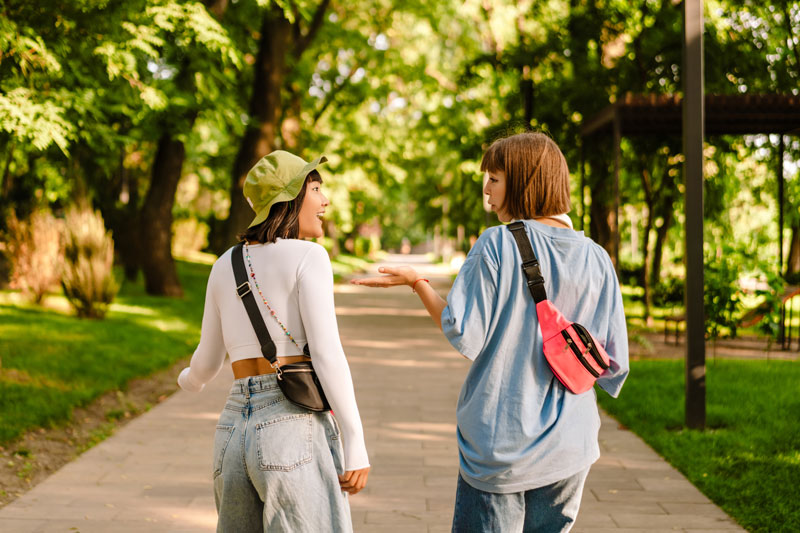 What are the Treatment Options for Hearing Loss?
For some patients, hearing loss may be resolved through earwax buildup removal or other medical treatments. For others, after comprehensive hearing testing, assistive devices such as hearing aids or cochlear implants may be the right solution. The team of physicians and audiologists at The ENT & Allergy Centers of Texas is fully equipped to help diagnose hearing loss symptoms and find the right treatment plan for your needs.
Think you may be experiencing the symptoms of hearing loss? Take this easy online assessment to learn more about your options at The ENT & Allergy Centers of Texas.