Sleep Apnea Surgery for Adults
Bilateral Myringotomy Tube Placement
Septoplasty and Turbinate Surgery
Tonsillectomy and Adenoidectomy
Thyroid and Parathyroid Surgery
The ENT & Allergy Centers of Texas Accepts Most Health Insurance Plans
Our offices are in-network for most major insurance plans, To confirm your coverage, or for more information about insurance, please contact our office.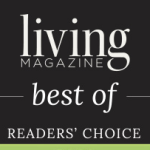 Living Magazine Readers' Choice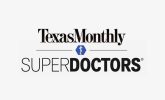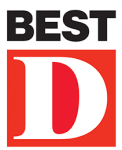 ENT Care You Can Depend On
You don't have to live in discomfort or pain from your ENT or allergy disorder. Call our office to schedule an appointment.