Allergy drops are a form of allergy treatment that involves the administration of a small dose of liquid allergen under the tongue. Also called sublingual immunotherapy (SLIT), these drops seek to achieve long-term relief from allergies by building a systemic tolerance to an applicable antigen.
Allergy drops and shots share the same objective, to decrease the body's reaction to a particular antigen or antigens. Where the two treatments differ is in the method of administration. Allergy drops are self-administered under the tongue, whereas allergy shots are administered in our clinic offices.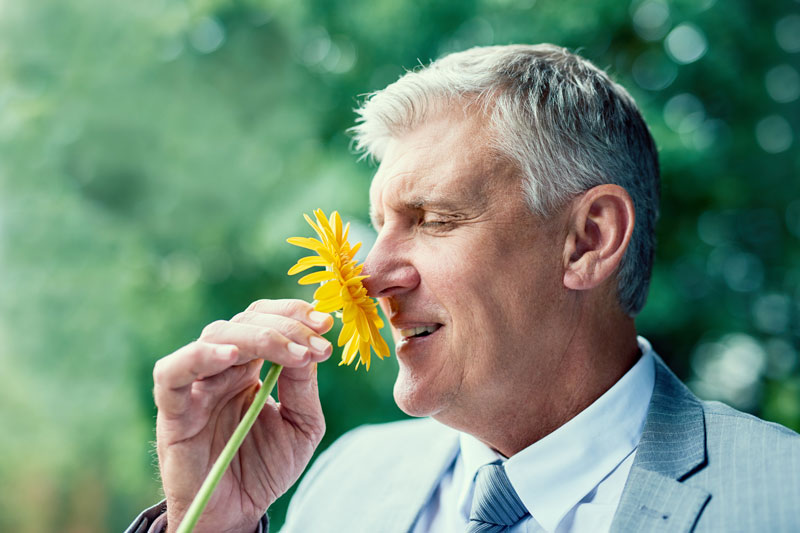 What are the Advantages of Allergy Drops?
Allergy drops can be administered to treat a wide variety of allergies, including seasonal allergies such as ragweed, trees, and grass. This form of immunotherapy is also used to treat animal allergies, as well as allergies to mold, pollen, and dust mites.
Advantages of using SLIT can include:
Convenience: Allergy drops are convenient because treatment is administered at home.
Cost: Fewer visits to the allergy office are necessary, which lowers the overall cost of treatment.
Effectiveness: Most cases improve with less medication for allergy symptom management.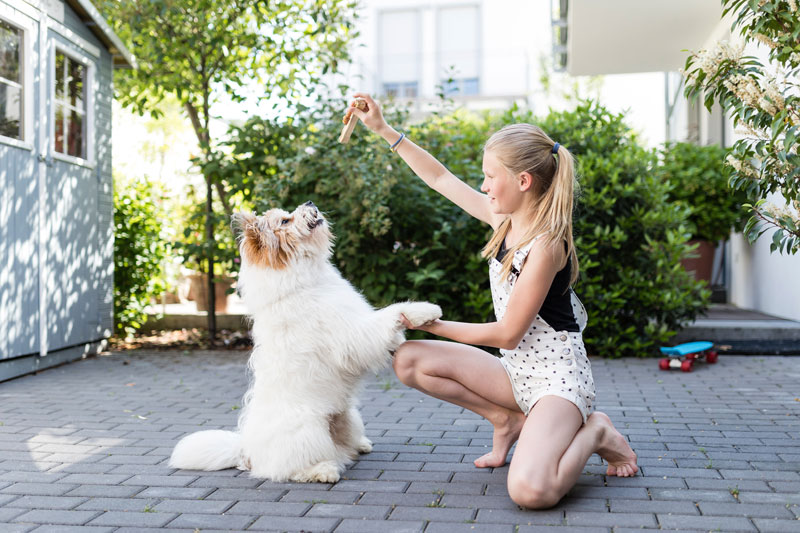 Who is a Candidate for Allergy Drops?
Most allergy sufferers are good candidates for allergy drops. However, drops may be especially useful for patients who have not responded well to or cannot tolerate allergy shots. Sublingual immunotherapy is suitable for:
Children
Patients with intensely sensitive health conditions
Individuals with a fear of needles
Mold allergies
Treatment of chronic conditions such as sinusitis
Individuals with asthma
Multiple allergies, including animals, foods, and pollen
Allergy drops affect the highest concentration of allergen-presenting cells in the body because this is where the most dendritic cells are located. This messenger cell transports antigens to the very cells in which allergy tolerance is enabled.
Clinical data suggest that many patients experience a marked decrease in allergy symptoms within six months of beginning allergy drops. However, improvement may take more than a year to the peak. Individual biology dictates the speed at which allergy symptoms decline.
How Long Will I Need To Take My Drops?
It is recommended that allergy drops continue to be used once a day for about three years. Total treatment time is dependent on particulars such as seasonality and severity of allergies. Additionally, it is vital to commit to instructed use in order to achieve the desired results from allergy drops.
How Long Do Allergy Drop Results Last?
After completing the recommended treatment protocol using allergy drops, patients may experience 10 to 15 years of minimal allergies, if any. Some patients report extended periods of effectiveness after a course of sublingual immunotherapy.
Are There Side Effects or Risks to Using Allergy Drops?
Allergy drops have been a safe and effective method of immunotherapy for over a century. This form of treatment has been widely studied and observed for side effects. Those most commonly identified include oral and tongue itching, throat irritation, swelling of the mouth, and oral numbness. Though rare, it is possible that localized reaction can spread to the rest of the body.